Many outdated pictures...



The day before we left for TW. :D
Half day @ work and we're like practically doing nothing.
Holiday mood already! Hee.


Gift-exchange day! Hahaha.
My darling has came back from HK!
So miss her and we love the pastas served at Sushi Tei!
We are the fatty bomboms!


Girlies date @ MBS!
The last time I saw her was in March!
Gosh. It's June now and her birthday is coming soon again!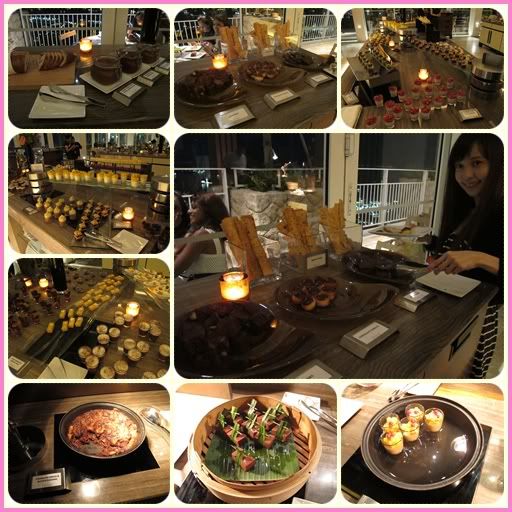 Chocolate Buffet!
Hmm, i still prefer the one at Fullerton. More varieties over there.


We love their macaroons!


Girly is imagining herself in HK. Lol.


Puipui came to join us after that and off we went to Conrad for their Jumbo Orange Juice!


Another familiar face which I've not seen for the longest time!
My Miss Ruru - The ambassador for Oyster Chips
Wahaha!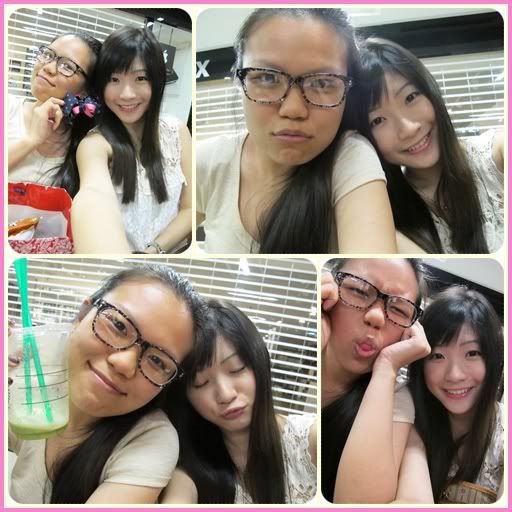 Sugar Granny with love!
Finally got to try it out after so long. They have really nice desserts!
Love, when are we going there again?